Confirmed Service Customer
Always easy to get appointment, excellent service. In and out in a timely manner.
James M.
Monroe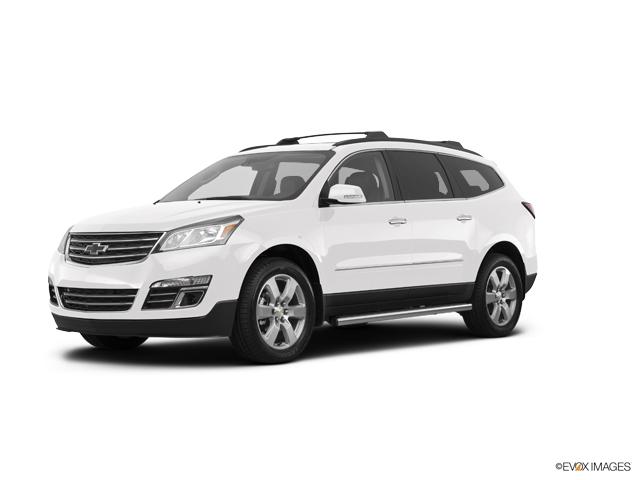 Confirmed Service Customer
Your a very good service dept. my wait was to long 2 hours for oil Change and inspection. Still the shop was very nice.
Saundra W.
Monroe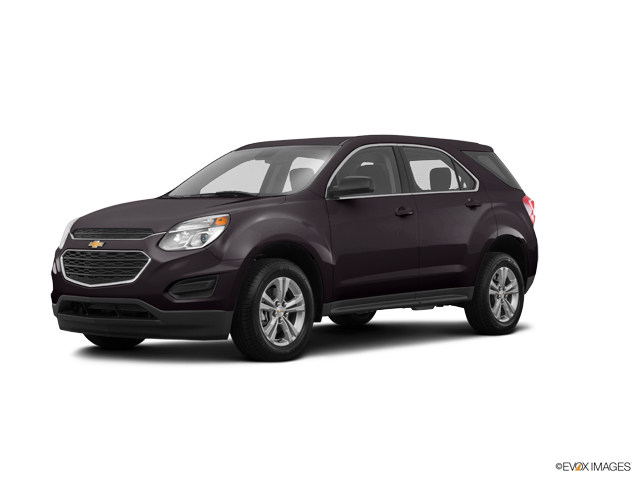 Confirmed Sales Customer
Was outstanding. ZACH went out of his way to help.
Randy J.
Monroe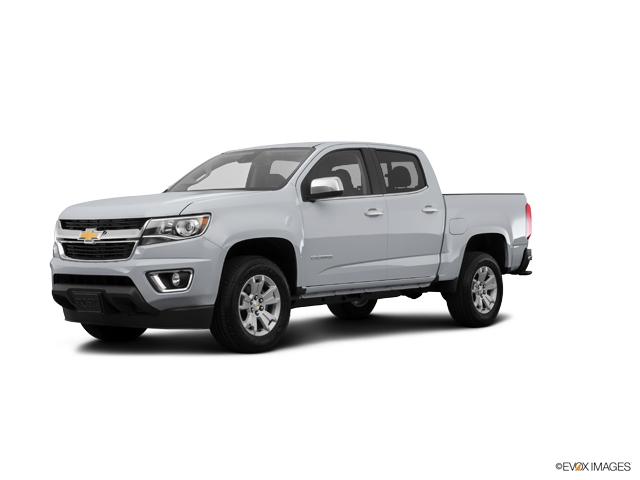 Confirmed Service Customer
Fast and convenient after 5:00 service for an oil change and tire rotation.
Terry B.
Monroe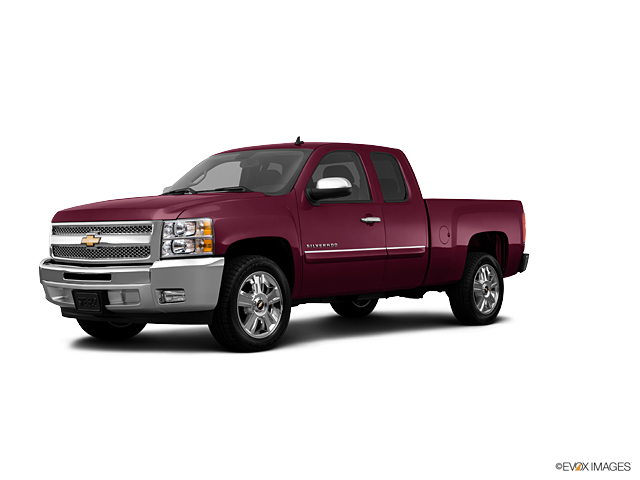 Confirmed Service Customer
Why does it take over an hour to do an oil change? I specifically made an appointment So I wouldn't have a long wait.
Sandra C.
Indian Trail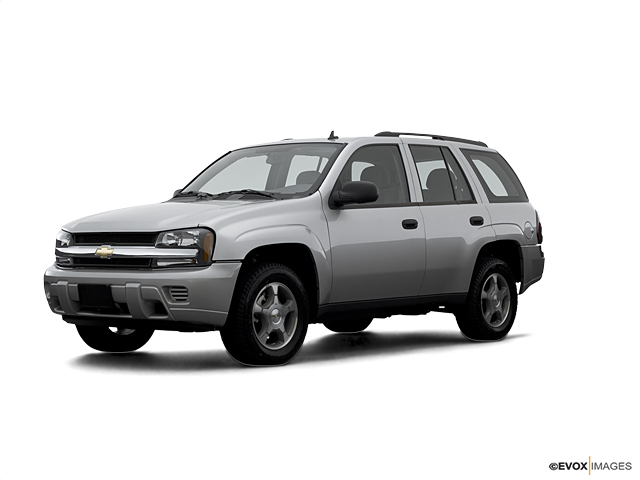 Confirmed Service Customer
Did ok
James M.
New Port Richey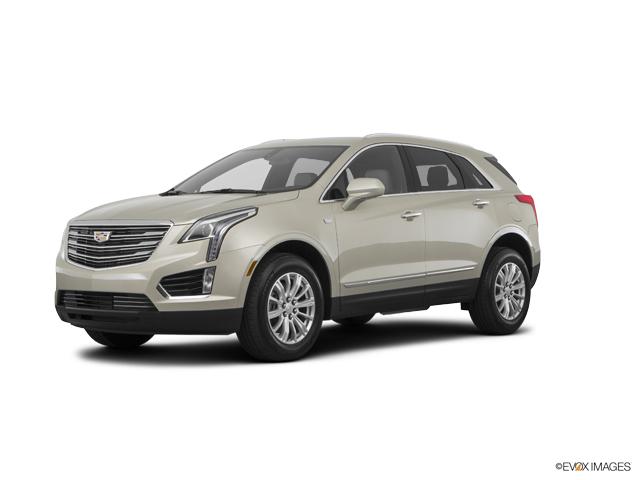 Confirmed Service Customer
Our experience was excellent due to our Service Representative, Jason Miles. His professional, knowledgeable and personable service is exemplary. He was consistently updating us with timely messages providing us with our service status which is very important as we live out of the area. It is our recommendation that Jason receive the highest appropriate corporate appreciation for his stellar service. It is our hope that this message is received as it is our second survey response. Bill & Bebe Hennessy
William H.
W Jefferson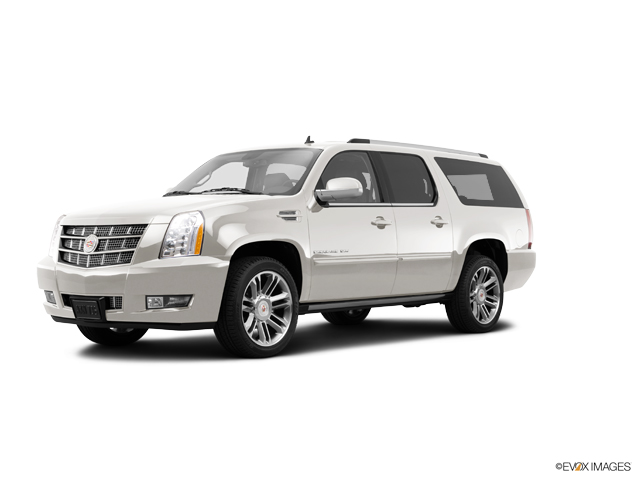 Confirmed Service Customer
Great customer service especially to my wife that she was on crutches. Service person drove our truck to service door for a short walk from the customer waiting room. Thank you
Arthur T.
Waxhaw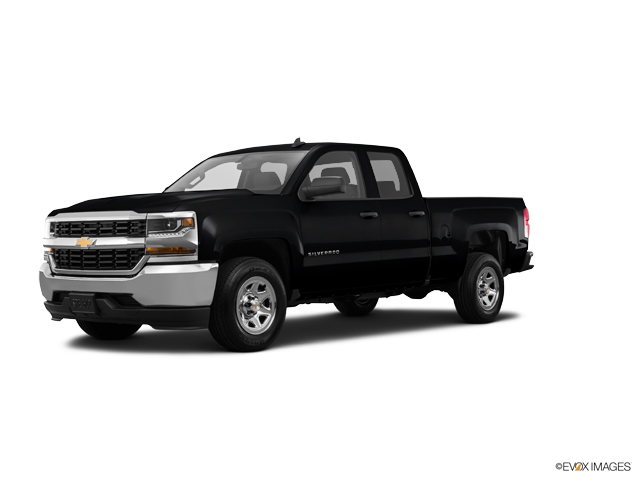 Confirmed Service Customer
I was completely satisfied with the service I received. Thank You
Cheryl C.
Monroe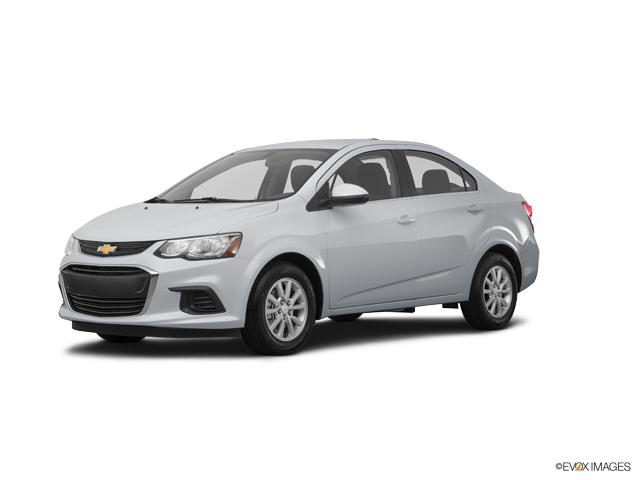 Confirmed Service Customer
I had an okay experience but there are several areas the service department could improve upon. When I called in to schedule service the young lady set me up with a date and time and started to hang up after that. I asked her if she wanted to know what was going on with my vehicle and she said she could add some notes if I wanted her to. I said yes and described my recent issue with brakes in my 2015 Silverado. When I arrived for service I explained briefly to service associate and he said 'you're going to leave it with us for the day right?'. I said I had not planned on it and he explained 'with a brake issue like that we will need time to warm up the vehicle, diagnose etc. and they would need it for the day'. He did end up providing me with a rental for the day, although I went from my vehicle (crew cab Silverado) to a Chevy Trax?, which I didn't think was appropriate given the vehicle I own and my needs during the business day. Later in the day I got a call informing me that my brake pump was not operating and would be replaced under warranty and was then offered multiple additional services based on their inspection of my truck. I declined. When I arrived to pick up my vehicle the gentleman in service presented me with paperwork and said sign here etc... but didn't offer any explanation regarding my vehicle's diagnosis or repair. I asked how they knew the brake pump was the issue and he said 'im not really sure but I think it threw a code'. I asked if there was any fluid or engine oil found in the brake booster or vacuum line. I inquired because I located a service bulletin online PIT5361 related to this issue and is had very specific instructions and checklist to lookout for. The service associate just answered 'no' without any additional explanation. I get it... sign here and move on. That was disappointing. My issues are.... 1) no proactive inquiry about service/maintenance issue when I called to schedule service 2) I offered notes and detailed description, however, upon arrival for service I explained my issue and they acted surprised and I am then told I should plan to leave vehicle for the day. I explained my issue in advance and should have been given better information about what to plan for 3) I received a rental for the day, but it was not a like vehicle or even a full sized vehicle. Seemed in appropriate based on the truck I purchased 4) and MOST IMPORTANTLY I should not have to beg for information related to braking system repair under warranty and should not be met with short, one-word answers with no detail. I understand it was a warranty repair, but lets face it a year from now when I am out of warranty I know for a fact the dealership/service associate wont mind explaining things that are wrong with my vehicle. Asking for a signature on the line with no explanation doesn't work for me and shouldn't work for Chevrolet. Especially with something as important as brakes on a vehicle that carries children/family. 5) the service associate spent far more time telling and selling me on additional services than he spent talking to me about the issue for which I visited in the first place. Up until this visit I have had positive experiences at Chevy Monroe, but this time definitely felt like the dealership was an average run of the mill retail store, not the place where you purchase quality/expensive vehicles and build relationships & partnerships of trust, respect and longevity.
John C.
Matthews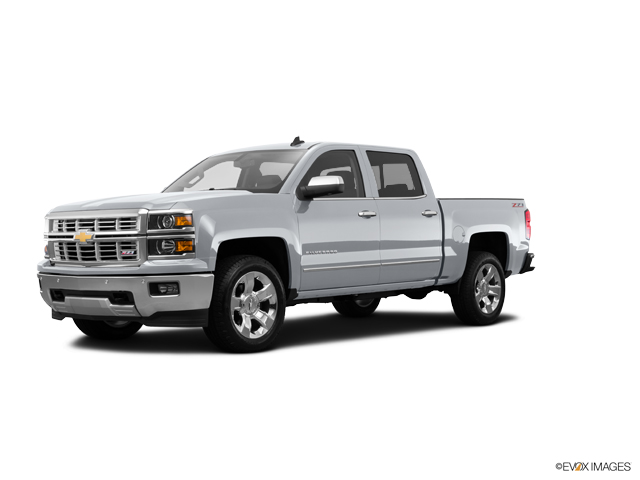 Confirmed Service Customer
We were pleased with the promptness of our service technician and work was completed exactly on estimated time.
Miriam H.
Cheraw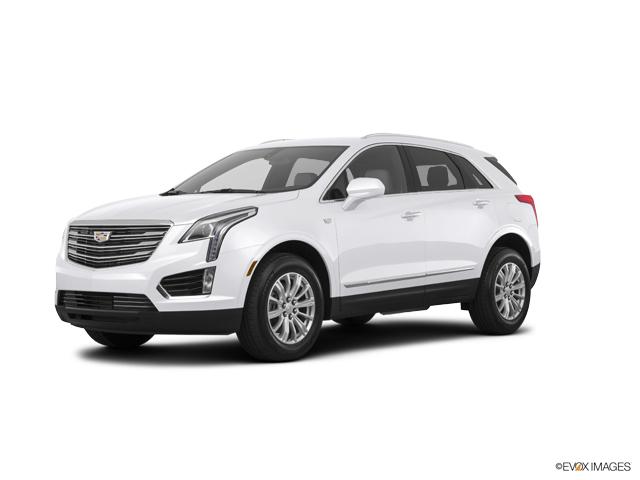 Confirmed Service Customer
I trust Mike Bernstein completely. Have been dealing with him for several years in the servicing of my old Cadillac & my wife's Corvette. (truth be known), my trust in Mike was a major contributing factor in my last car purchase from Hendrick Monroe.
Ronald D.
Matthews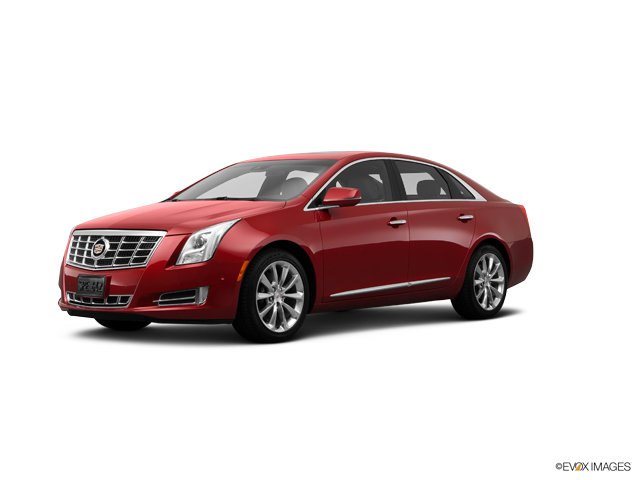 Confirmed Sales Customer
Zach Horne (salesman) was attentive to my needs and I was very pleased with the delivery of my new Corvette. I did, however, refinanced my loan, as a preferred customer my bank offered a much better interest rate(I should have waited until the next business day - my fault.
William J.
Charlotte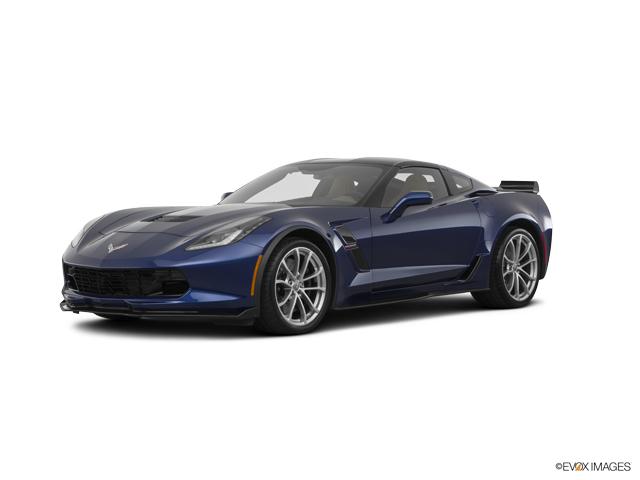 Confirmed Service Customer
Just all around good service couldn't ask for more!
Kevin V.
Charlotte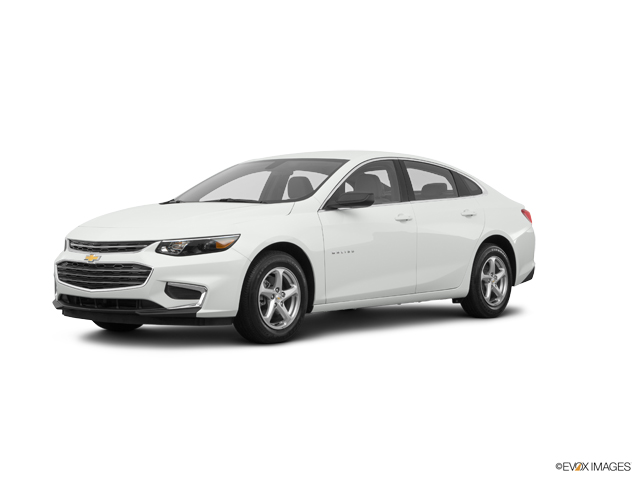 Confirmed Service Customer
I took my vehicle in for an oil change/tire rotation. I also advised the service advisor that my vehicle makes a squeaking noise (suspension noise) each time I exit the vehicle. Upon completion he tells me that the noise was coming from the driver seat. He advised that they took the seat cover off & repaired a metal piece that was bent. He advised that this was where the noise was coming from. I knew for a fact that he was wrong..... The noise is still there and it's definitely not the seat.
Monica H.
Charlotte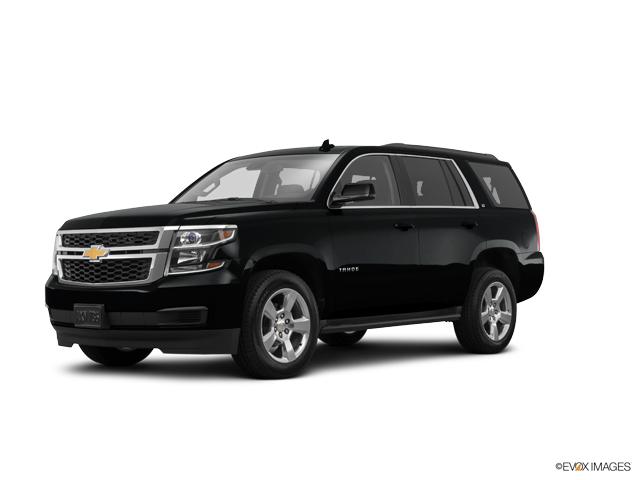 Confirmed Service Customer
Received prompt service. My husband questioned cost of service vs. What was necessary to fix and service advisor worked with us on this. We appreciated his attention to the matter.
Stephanie C.
Indian Trail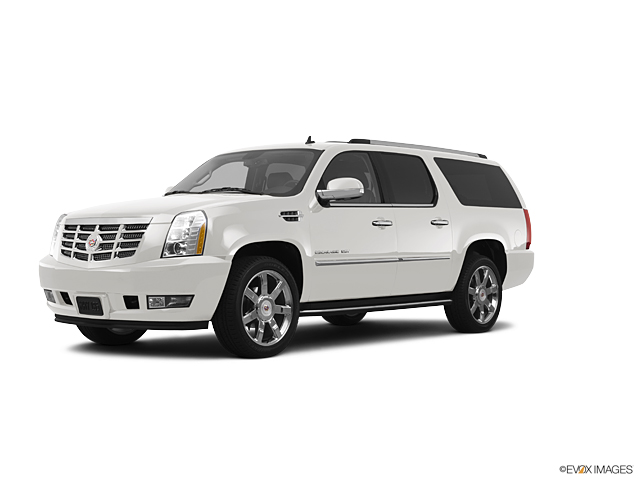 Confirmed Sales Customer
The service was wonderful from beginning to end.
Robert L.
Charlotte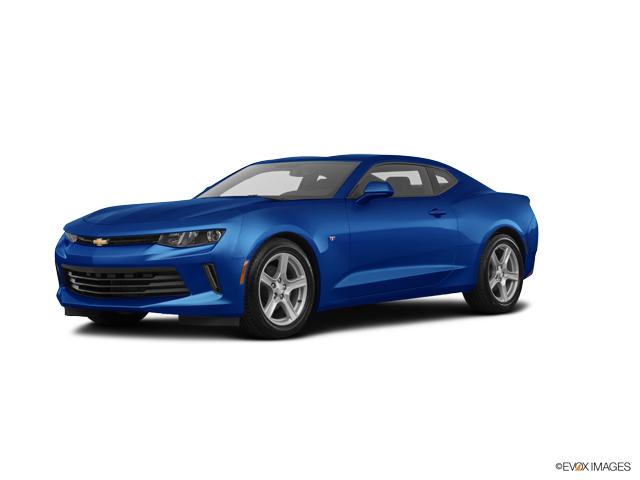 Confirmed Service Customer
Everyone was very helpful and professional
Marvin B.
Monroe
Confirmed Service Customer
I went in with code p2635 with no driveability problem, was concerned that I would get run around due to miles on truck, I purchased truck at Hendrick and was very please to meet John Barile who handled my problem in a professional manner. I knew this should be warranty and it was thanks to john. I am in the industrial engine business and was expecting a typical dealership experience which thanks to john did not happen. not to say John did not try to up sale me, which is his job, for other items, he was not pushy and was professional. thanks to Hendrick chevy!
David C.
Monroe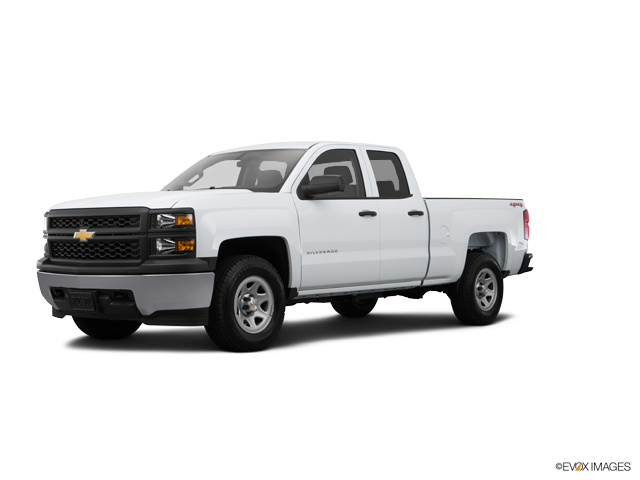 Confirmed Sales Customer
From start to finish it was a pleasant experience again at Hendrick Chevrolet Cadillac in Monroe
Marc K.
Indian Trail