Confirmed Service Customer
very friendly and efficient
Indian Trail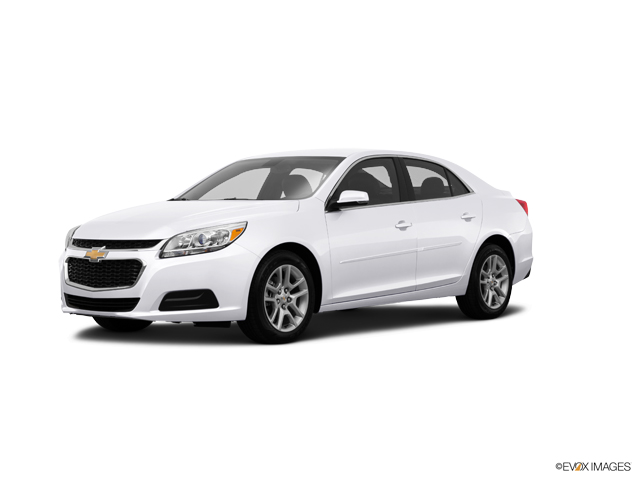 Confirmed Service Customer
No problems. The only thing they could improve would be to have better reading material in the waiting room.
Matthews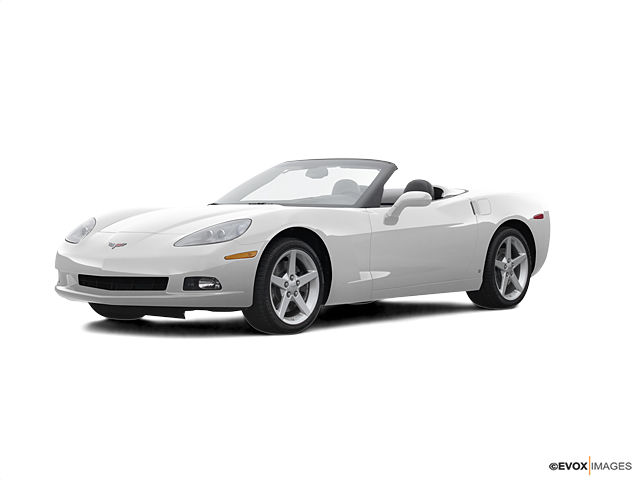 Confirmed Service Customer
Great Service! Always fast and on time, will be back again...
Marshville
Confirmed Service Customer
Great job all around...as always
Matthews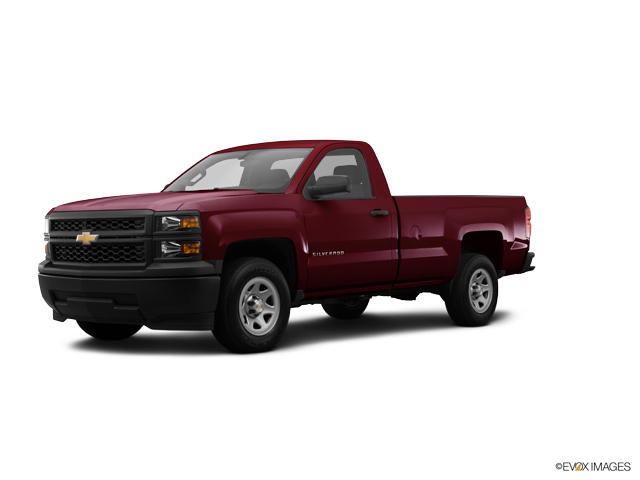 Confirmed Service Customer
I had a 1:40 appointment for an oil change even got there 10 minutes early. Waited a little over an hour and a half for this service. That's ridiculous! Is that how long y'all usually take? When I had my ford I only waited 30 to 40 minutes.
Monroe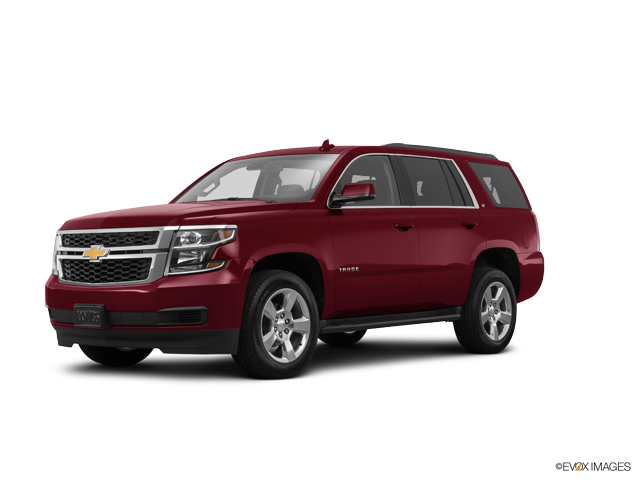 Confirmed Service Customer
Everyone involved in the process of my purchase gave me excellent service from start to finish. This was the easiest and quickest vehicle purchase experience that I have ever had.
Pageland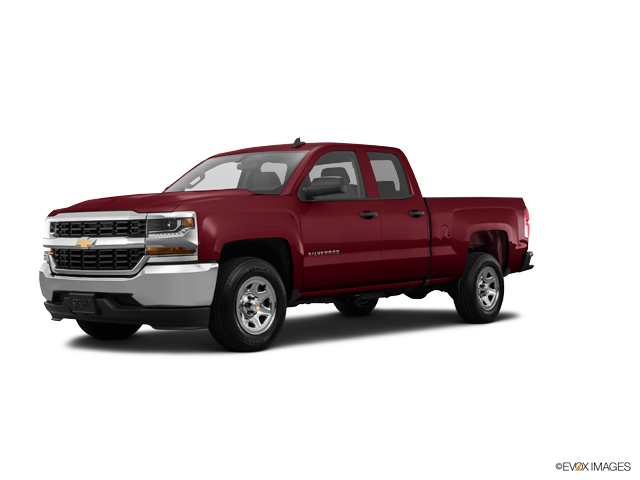 Confirmed Service Customer
My warranty just expired, but I needed service and inspection. No pressure to have other things done. All done in less than an hour, while I waited. Shop was Showroom clean. Service people were great. Even cleaned an old sticker off of my window that I could not reach. A total 5* appointment. Thanks.
Monroe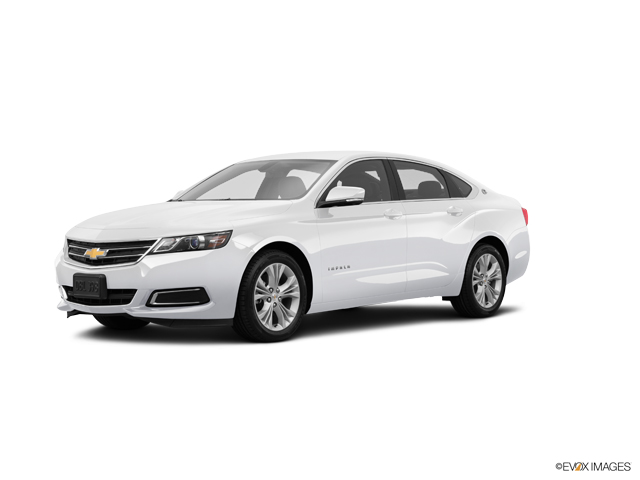 This was probably the best car buying experience I've ever had! Everyone was very helpful but I have to say Jared was an awesome salesman, very personable and professional! He answered any question I had and took great care to explain everything to my son about his new car! It was a surprise to our son and Jared took the extra time to make it special when my son arrived at the dealership to see it! My husband and I would definitely recommend this dealership to anyone!
Wingate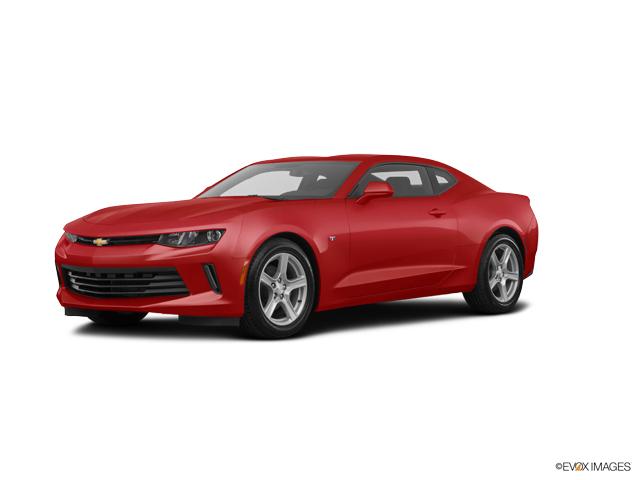 Confirmed Service Customer
The staff worked with me on making the appointment according to my schedule. Answered my questions and was completed on time.
Waxhaw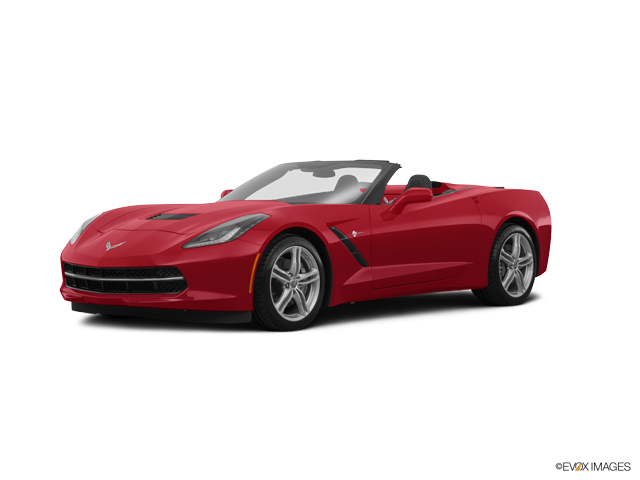 For a fiance guy at City Chevrolet to have called Hendrick Chevrolet in Monroe a Mom and Pop dealership I was very impressed with everyone that I spoke with. I was impressed with anyone at the City Chevrolet that I spoke with or had dealings with. I am very happy that Hendrick Chevrolet in Monroe was able to get the car that I was interested in.
Monroe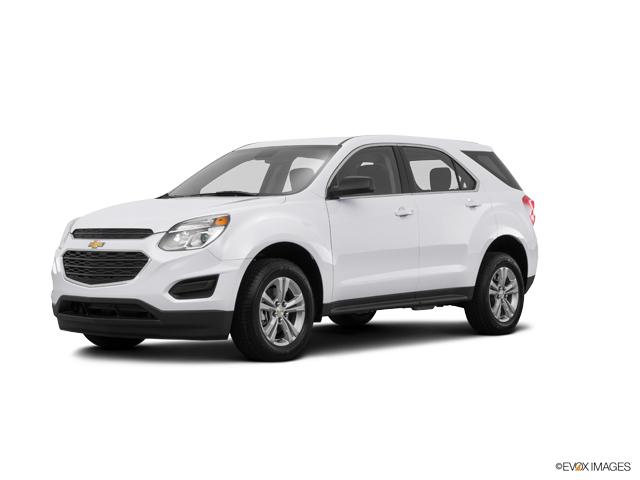 Confirmed Service Customer
Once again my svce advisor Mike Bernstein got the job done. Kept me up to speed on my service and got me out in a timely matter. He always makes it happen.
Mint Hill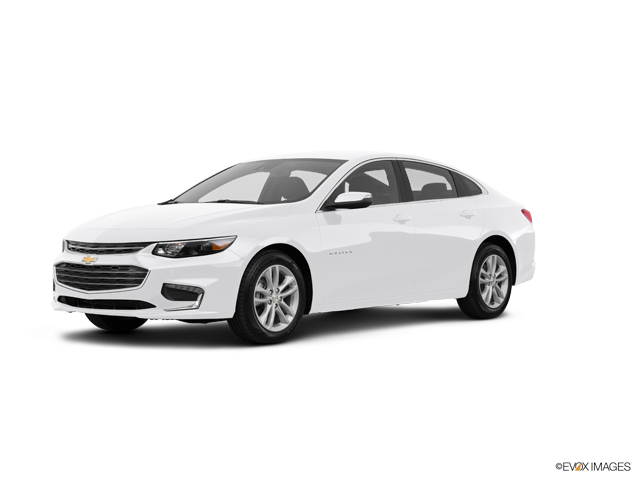 Confirmed Service Customer
I made an appointment a week in advance for my vehicle to be serviced here. I was told the work would take an hour for basic maintainence service however it took over 2.5 hours. After picking my vehicle up and brining it home I realized the tires had never been rotated. I called Jason Miles to ask how the tires were rotated and when I told him the tires were never rotated, he continued to tell me they were. After putting me on hold to talk to the tehnician he came back and told me I never gave them the socket for the tires which was never brought to my attention prior to going in for service. My receipt read that all work was performed when in actuality it was not. After hearing how long it would be to get my tires rotated, I took it upon myself to go to another dealership to get the remainder of the work done.
Monroe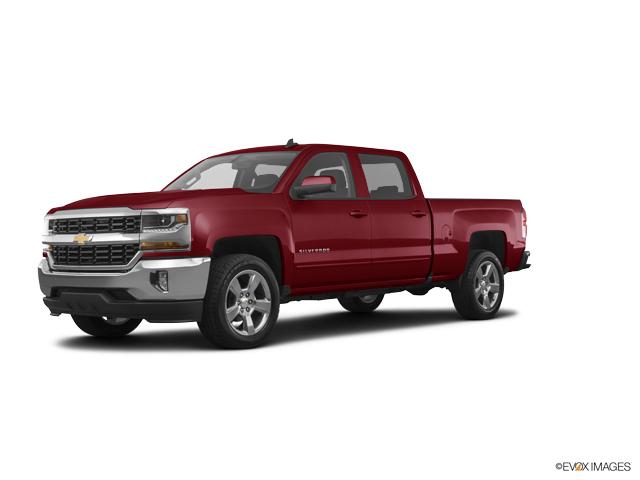 Confirmed Service Customer
It was confusing who to go to for concerns and repairs needed for my 2017 Chev Cruze-the salesman or directly to service. It was unorganized at first but things were taken care of. One thing that bothered me, I told them my drivers side seat belt did not latch properly-consistently and they questioned me, told me it worked for them. My boyfriend got i my car not long after that and said something was wrong with my seatbelt. This is a major safety issue and they need to replace that seatbelt latch and not make th customer feel like I don't know what I am talking about. Everyone at Hendrick Chev was very nice, plenty of staff on hand-just need more organization and clarification for the customer to know who to contact for what concerns, etc. I do love my car, however!
Matthews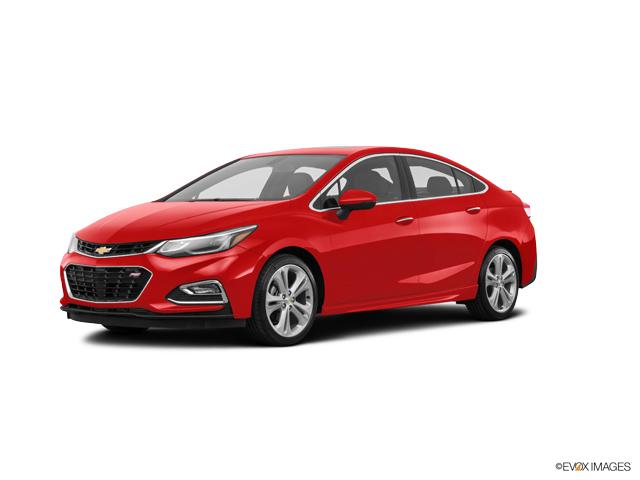 Confirmed Service Customer
EXCELLENT CUSTOMER SERVICE !! MIKE BERNSTEIN IS VERY PROFESSIONAL !!
Mint Hill
As a multiple truck purchaser over the past few years, I did not shop anywhere else for my new truck. I trust and value the team at Hendrick Chevrolet.
Matthews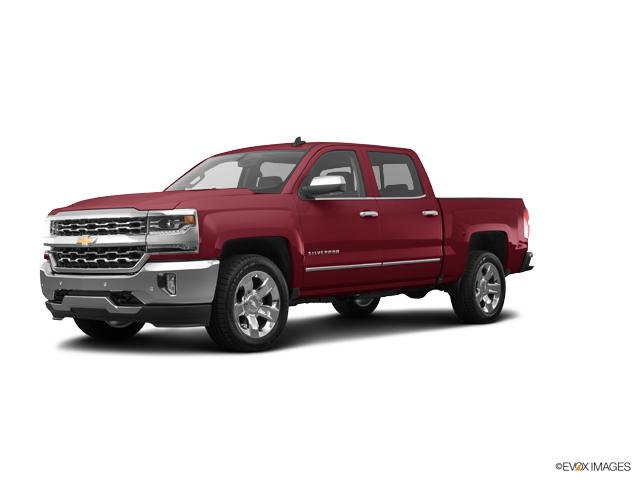 Confirmed Service Customer
I traded my 2015 Chevy Silverado for a 2017 Silverado when I was there for an oil change. This is the second vehicle I have purchased from them and can't say enough good things about this dealership. The entire staff is friendly and professional, I highly recommend them to anyone for sales or service.
Indian Trail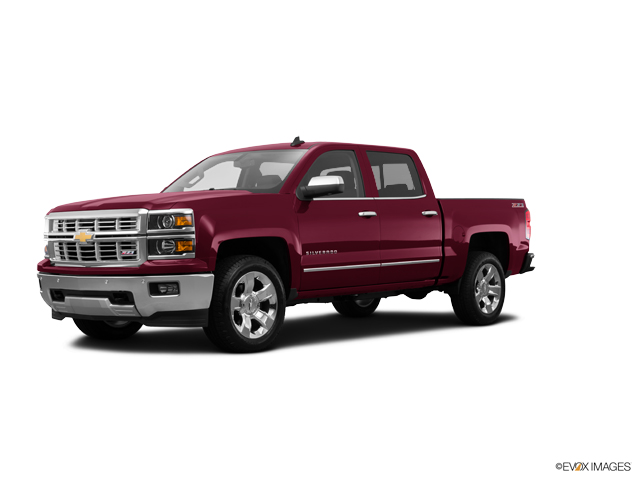 Confirmed Service Customer
Got a car, (2011 chevy traverse) It worked for a couple days,and then left my family stranded on the side of hwy 74 ! I have been in a temporary car of the same type for over a week and at this point I just want to know what is up with my car and why it left me in ***************** you think it will honestly be reliable? I'm confused and concerned.
Peachland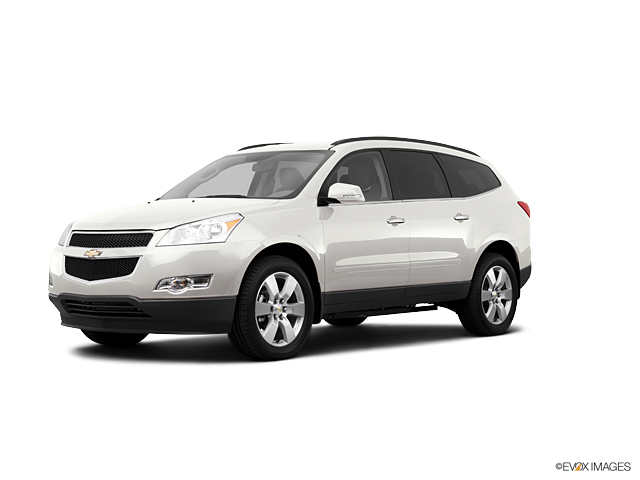 We purchased our second Camaro from Hendrick. The experience was wonderful. Michael Coronado, our salesman, was great and Paige and Jordon were so helpful as well with the financing. I always bring the vehicle for service here as well. The guys in the service department are outstanding.
Charlotte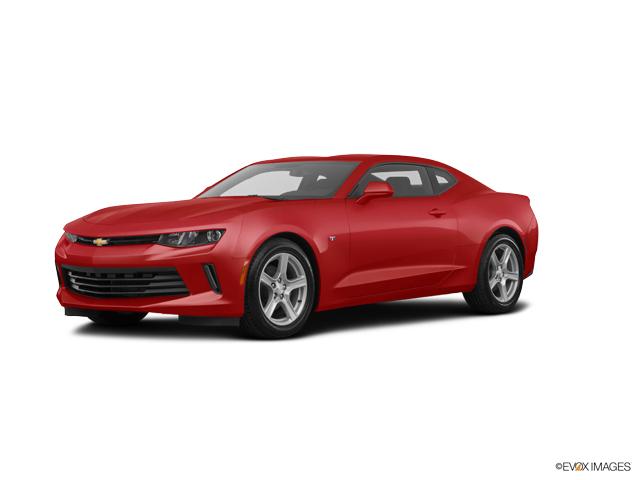 It doesn't get any better than the staff at Hendrick Chevrolet!!!
Charlotte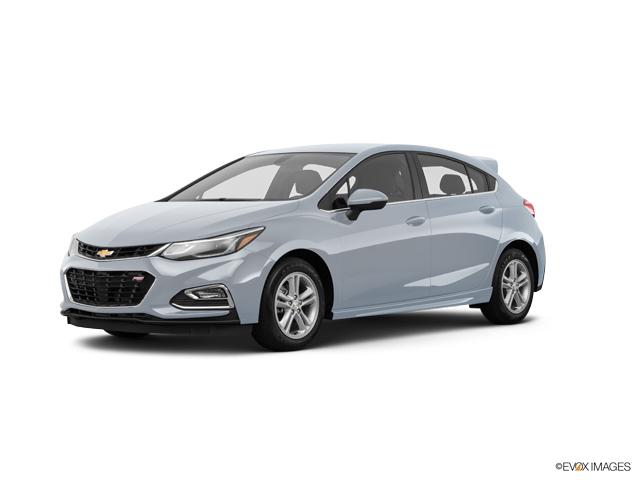 great job - from start to finish. worked with me on the cost, love the vehicle.
Monroe