Confirmed Service Customer
The service was great everyone one went about and beyond to make sure I was happy.You had may car for a week. I was given a loaner and was contacted almost daily with updates on the repairs. I could not ask for anything more.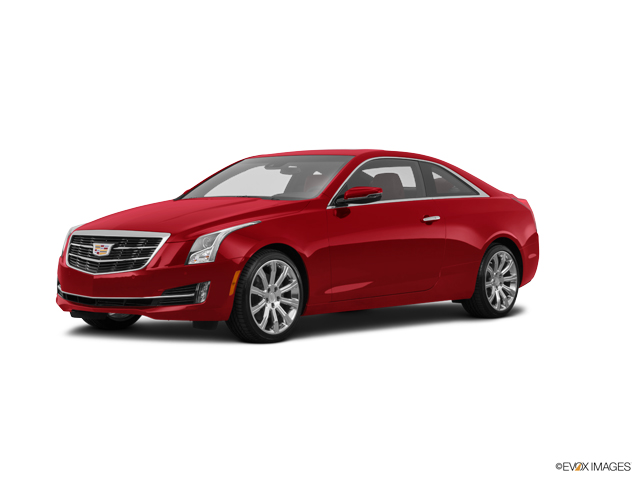 Confirmed Service Customer
We had wonderful service!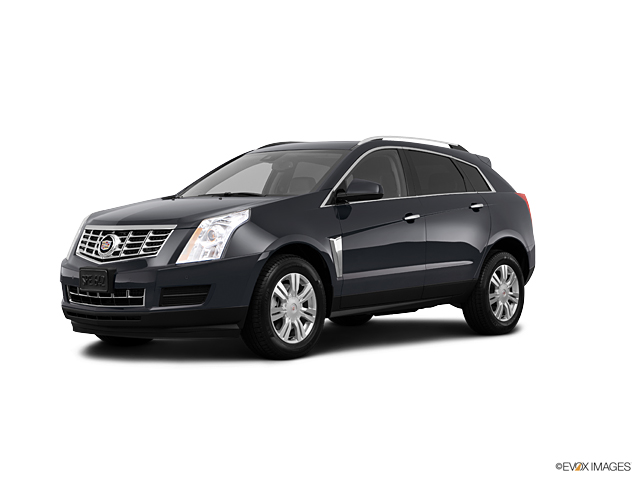 Confirmed Service Customer
Everyone has been very professional and exceeding my expectations, Thanks for all that you do.
Confirmed Service Customer
Did a terrible job. They told me $79 to see what was wrong with vehicle ended up being $200 not good. Then they told me it would be like $1,700 to $1,800 to get my car fixed. Took my car somewhere else got it fixed $400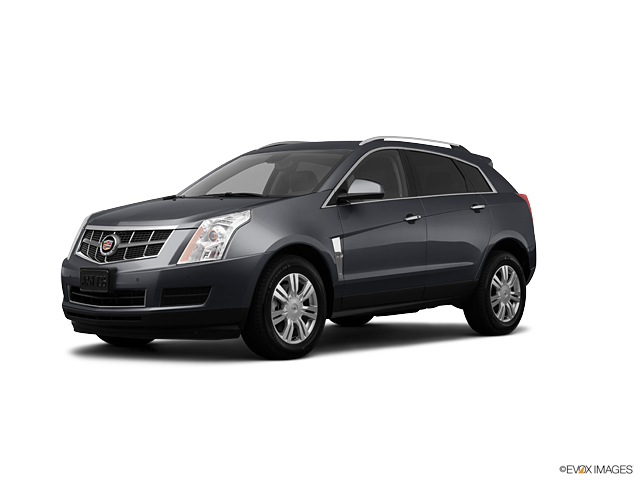 Confirmed Service Customer
Kenny with Roadside Assistance was prompt and easily got my car started. He kindly followed me to the dealer. Jason was great in taking over. He explained what was going to be done and provided updates. He continued to promptly follow through when I returned the next day for the ordered part. I couldn't ask for better service than what I always receive from Jason.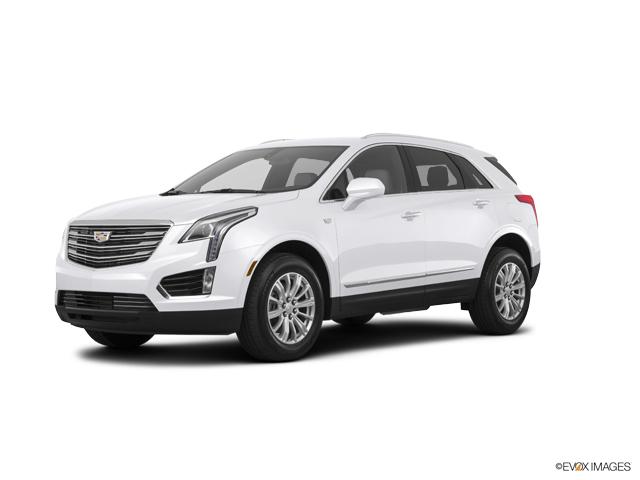 Confirmed Service Customer
I have a 2013 Cadillac SRX when I was in for my oil change upon leaving I walked out to get into my car and to the left of my car was a cadillac srx that clearly had been washed after it had been serviced it also had plastic cover on the driver seat head rest and a plastic cover on the steering wheel I also noted a chevy tahoe on my right who also had been serviced and it had been washed also with the same plastic covers noted on the headrest and steering wheel. I noted my car had NONE of that and clearly had not gotten washed I am just curious as to why that was. And I am being truthful it pissed me off! My question is why was my car not taken care of as those 2 cars were.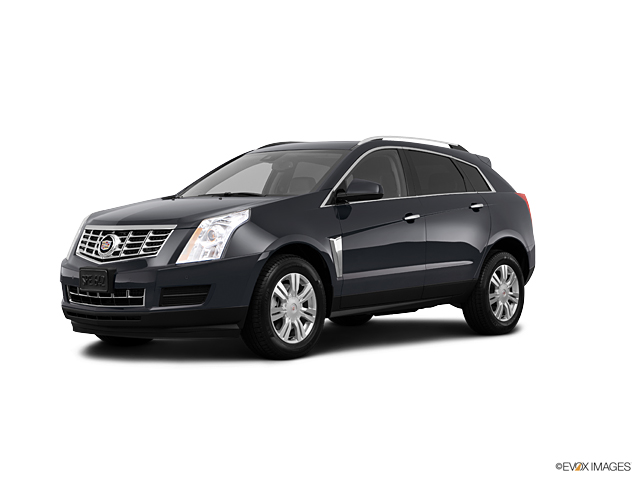 Confirmed Service Customer
Waited for almost 3 hours for a diagnostic to be completed on my vehicle. If I was a walk in I could understand but I had an appointment so I waited thinking that I wouldn't be there too long. But to my surprise someone left my ticket on the desk and forgot about it. Thus my son and I waited over half the morning. On another note I was hungry and the snack machine would only accept exact change so I couldn't get a snack and my son couldn't work on his lap top because his battery died during the long wait and there was only one work station over in the corner of the waiting room that was occupied and no other outlets in the waiting area. Just a disappointing experience!
Confirmed Service Customer
After many visits I have not had anything but positive results.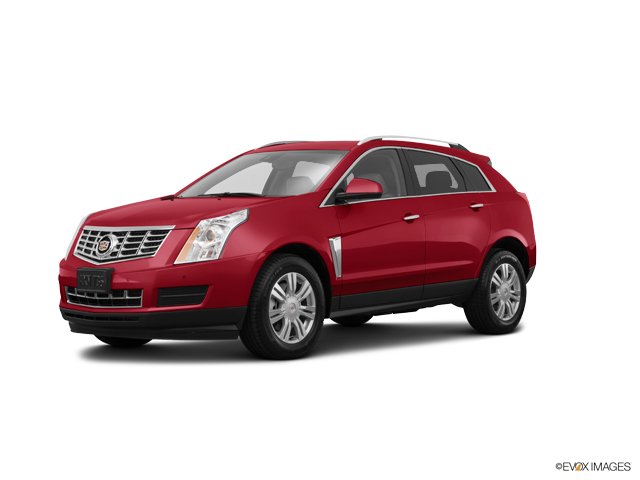 Confirmed Service Customer
Always fast professional service. Wouldn't go anywhere else.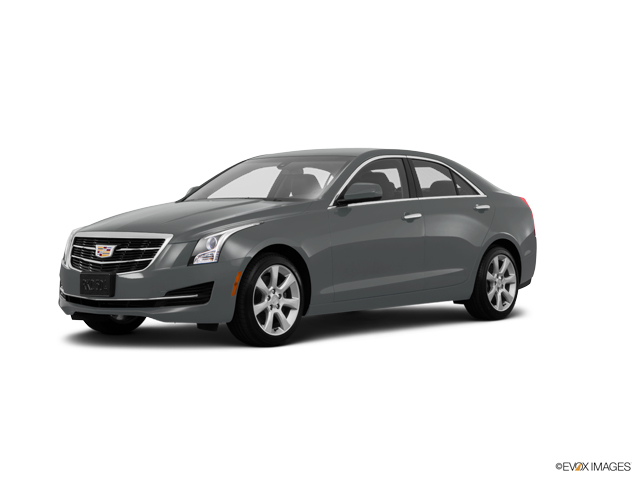 Confirmed Service Customer
Mike B kept me updated on the progress of my vehicle the whole time it was in the shop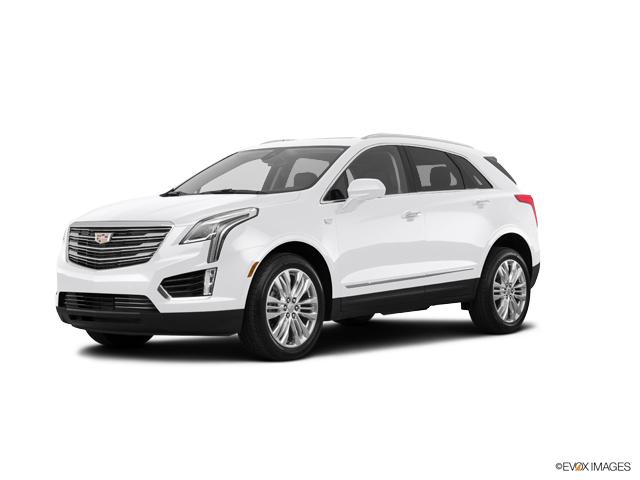 If I had 5 more starts to give I would give them a PERFECT 10. Being station overseas in Kuwait and receiving the excellent service me and my wife received was tremdous I had doubts about purchasing another vehicle but feel in love with the CT6 and Tim Flieger, Kayla Barnhardt and Jeremy Buettner ease those doubts and made my dreams come true. The best dealership I have every been to and I have been to many in my lifetime but Tim provided RED carpet treatment throughout the process.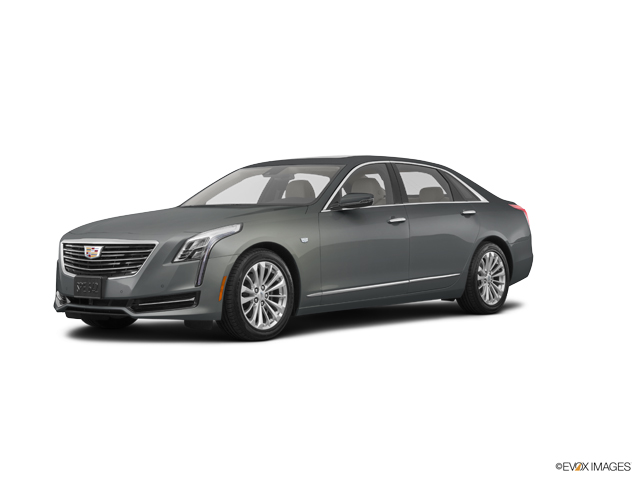 Confirmed Service Customer
Everyone is always very nice and provides excellent customer service. Very thorough and completes scheduled tasks in a timely manner.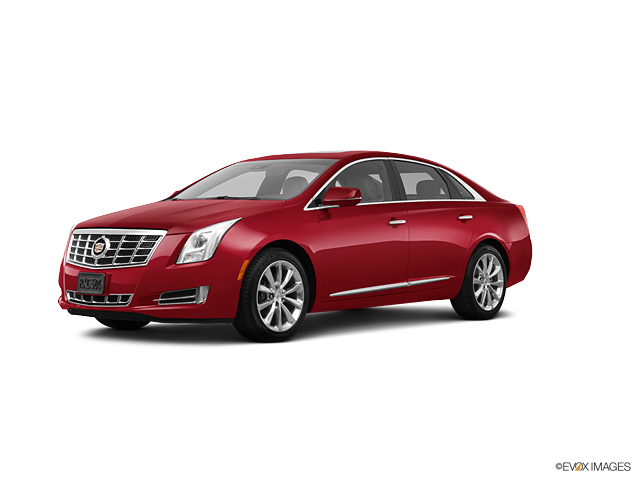 Confirmed Service Customer
great service... on time and total satisfaction overall...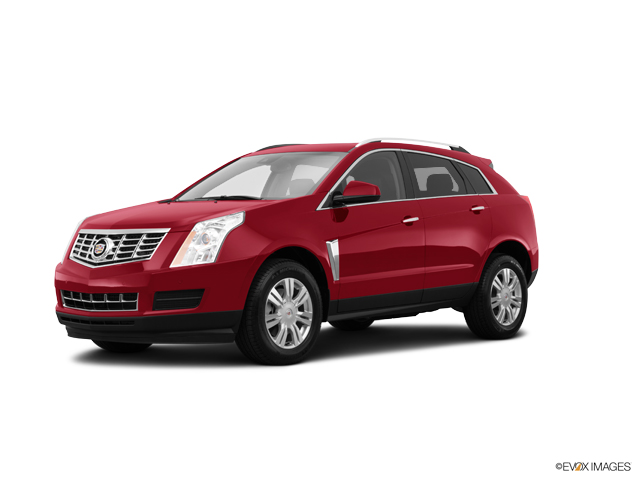 Confirmed Service Customer
Good service. Always go there for service and oil changes. Service department always helpful.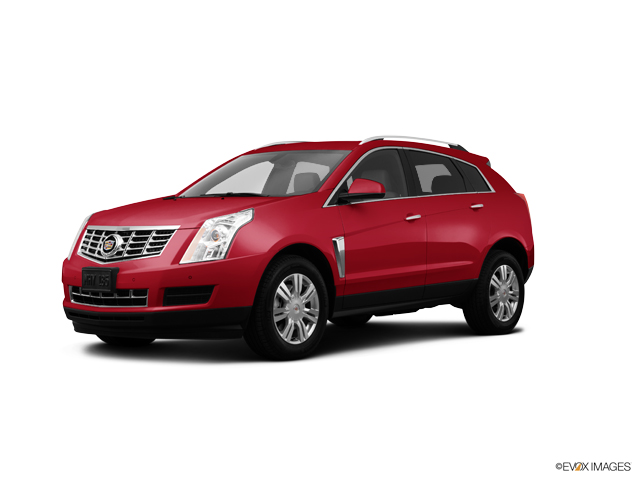 Confirmed Service Customer
It was a VERY rainy day and living in SC I was scheduled for a 1:00 appt but it was raining cars and dogs out by the buckets- so I called your service guys and asked if I could push my appt back and hour and they said no problem mrs miller just get here when you can drive safely!!!! Great customer service!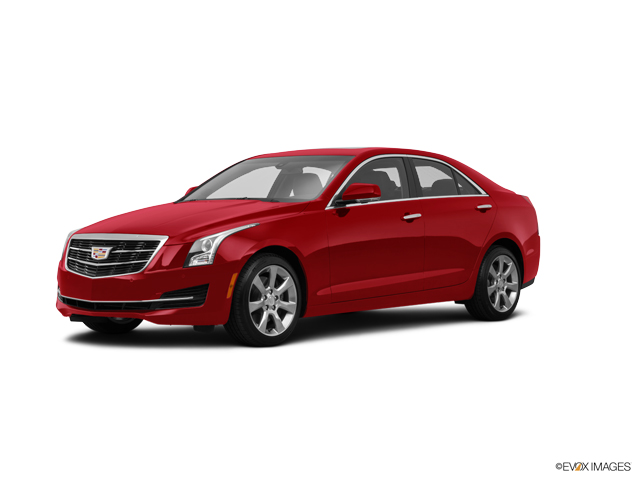 I received all information i ask for for my purchase sales were very courteous and helpful no problems at Hendrick Cadillac for me in Monroe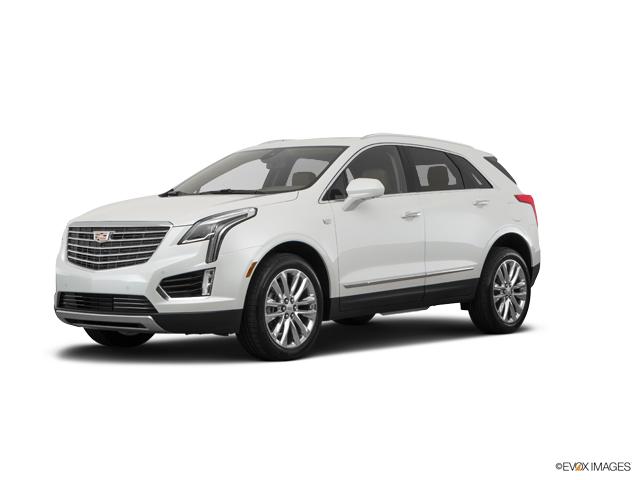 Confirmed Service Customer
My service experience on Saturday, May 13th was great! Mike Bernstein, John Barille, and Shawn Branham are awesome...definitely assets to the Hendrick Chevrolet/Cadillac team!!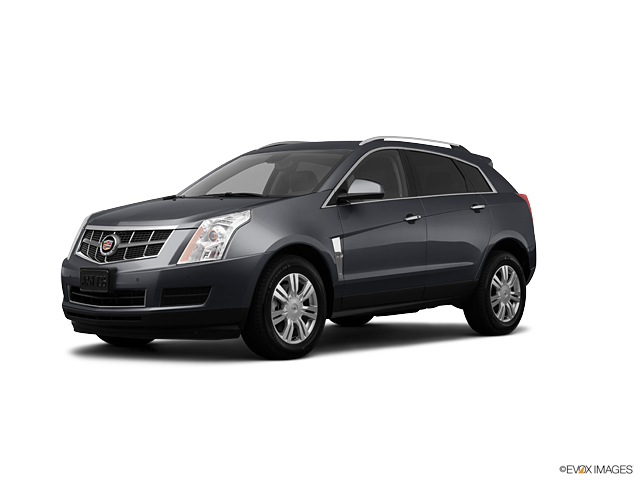 Confirmed Service Customer
Great prompt and courteous service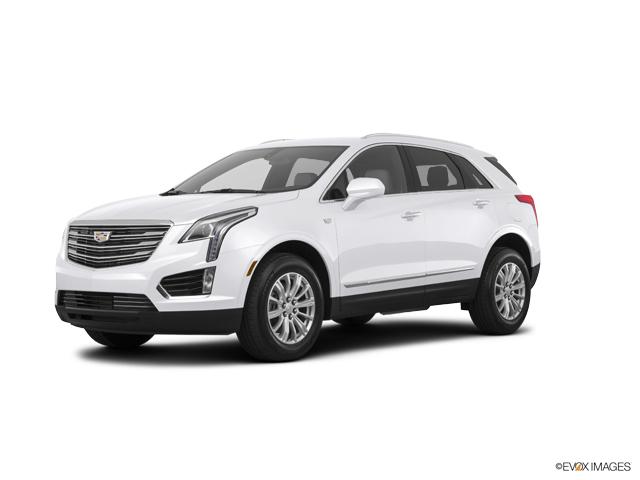 Confirmed Service Customer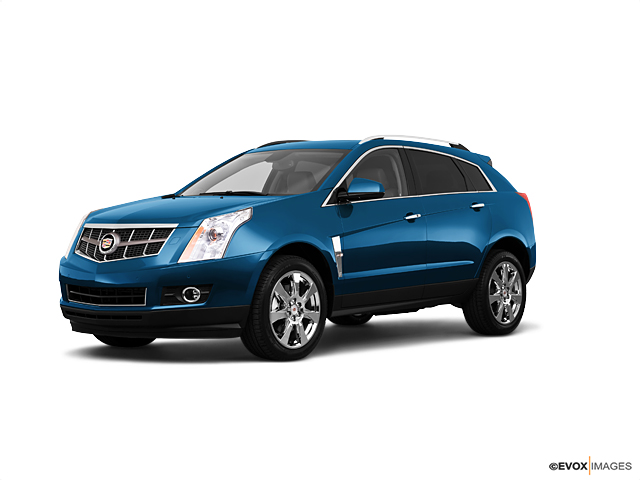 Confirmed Service Customer